sculpturenaturecultures
2021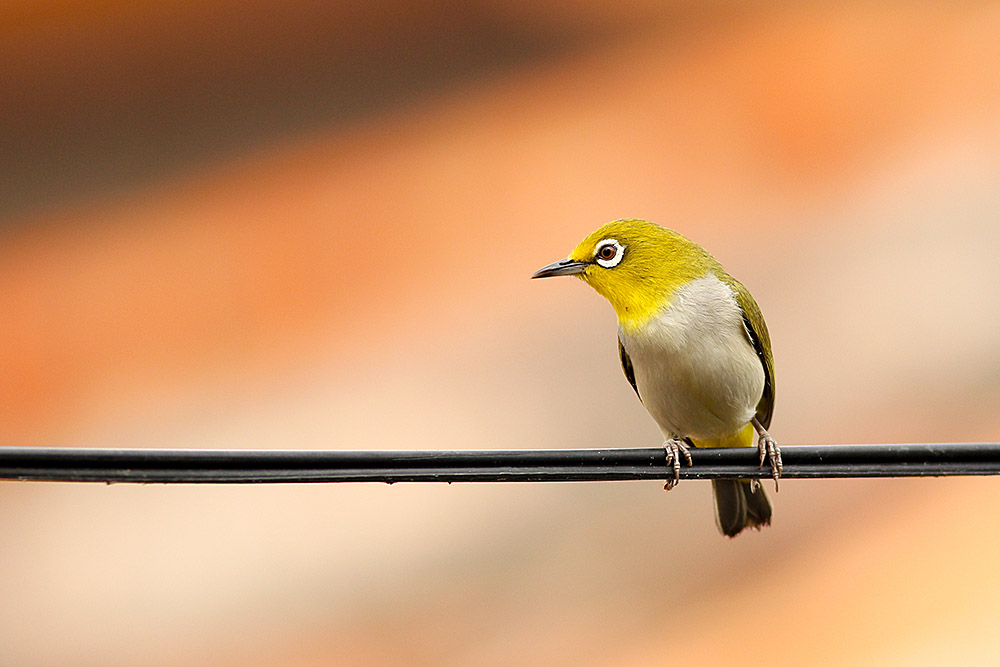 Photo © Boris Smokrovic
The idea is to put the concept of "natureculture" on stage. From a theoretical point of view, the nature-culture divide refers to the foundation of contemporary anthropology. The first ethnologists thus traced a clear separation between nature and culture which is today called into question. Scientists indeed defend the possibility that these two entities are in a continuous biotic relationship with each other.
Sculpturenaturecultures installations problematize this reflection. Initially, books which refer to questions on naturecultures will be returned to nature following a natural process of decomposition. To do this, a square of earth is cut in the ground to allow the deposit of copies of the same book. With rotting, the fertilizer produced in this way will be used to regenerate nature's cycle and promote the emergence of new plants.
Secondly, the digitized texts will be rearranged and submitted for proofreading using artificial intelligence. An infinite text will be born from these textual recompositions read like a bird song.

Artist residency program at La Métive, Moutier-d'Ahun (Creuse), from 20 april to 1st may 2021.